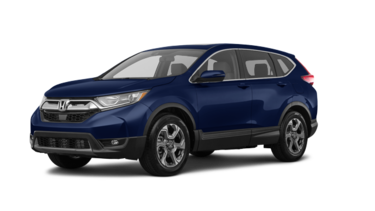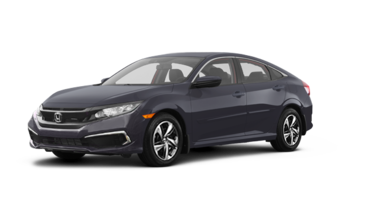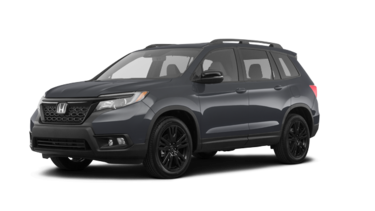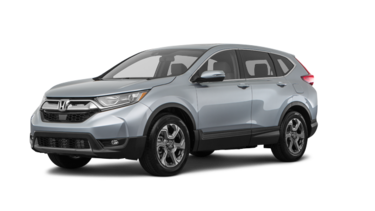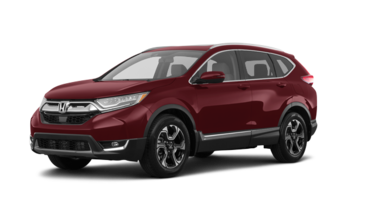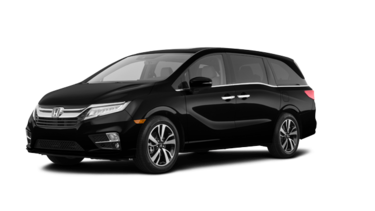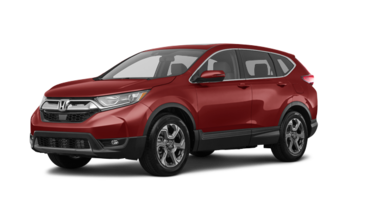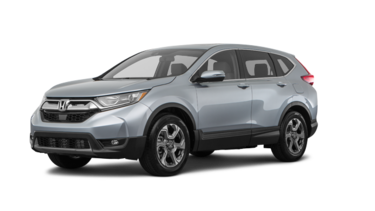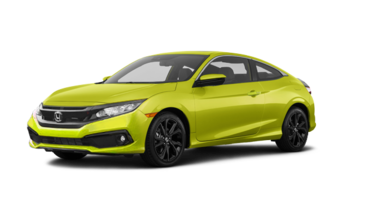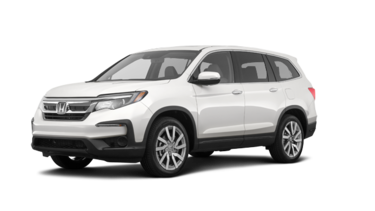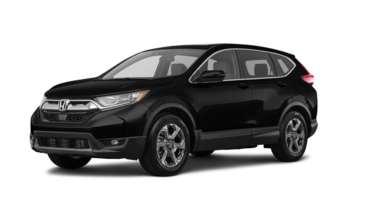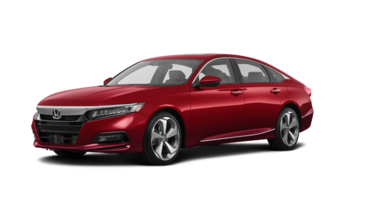 * Calculated price is based on the manufacturer's suggested retail price. Shipping and preparation included, taxes extra. The rebate and purchase price displayed may vary depending on whether the vehicle is leased, financed, or paid in cash. Please note the Drive Green government rebates are included if applicable, does not include taxes. While every reasonable effort is made to ensure the accuracy of this information, we are not responsible for any errors or omissions contained on these pages. Prices, payments and rates are subject to change without notice, please verify all information and pricing with a sales representative or ask online.
New Honda Vehicles in Calgary
Welcome to Heritage Honda, let us help you find the perfect brand-new Honda model for you and your family. We look forward to helping you find the ideal Honda, exactly the way you pictured it, in the colour and trim. Let's take a look at some of the most popular models we offer in our showroom in Calgary.
Honda Civic
The Honda Civic has been the best-selling car in Canada for over two decades now. Curious as to why? It all starts with the sheer number of versions offered in the brand-new Honda Civic lineup. With a hatchback, sedan, coupe, and two performance versions, there's definitely a lot to love about the Honda Civic lineup and every buyer, regardless of their needs, is sure to find the right vehicle. The Civic is also known for its performance engines that offer great fuel economy along with class-leading power, and for its advanced Honda Sensing driver assistance technologies. See what there is to know about the new Honda Civic today at Heritage Honda.
Honda CR-V
It's very easy to fall in love with the brand-new Honda CR-V, especially if you are a growing family in need of a spacious compact sport utility vehicle that blends comfort with performance, and safety with connectivity. There's also more space in the Honda CR-V than in just about any other compact SUV on the market. Prepare to be amazed by the brand-new Honda CR-V today and discover the value it can provide you and your family. With more cargo space than any other compact SUV on the market, the new Honda CR-V will surpass all your expectations.
Honda Passport
With the Honda Passport introduced in 2019, Honda adds a fourth SUV to an already growing collection of high-quality SUVs including the already very popular Honda CR-V, Honda HR-V and the three-row Honda Pilot. The Honda Passport will slot between the Honda CR-V and the Honda Pilot as a mid-size SUV with five seats that has a bit more off-road capability than other Honda SUVs while being just as comfortable and spacious. With the Passport, you get class-leading interior space, standard Honda Sensing safety technology, and much more.
Honda HR-V
The Honda HR-V is Honda's smallest SUV, but that doesn't mean you're left wanting more space. The HR-V is one of the best compact SUVs in the world when it comes to versatility and interior space, and its Magic Seat system provides plenty of configurations for the rear seats so that you never run out of space regardless of what you need to transport. Learn more about the new Honda HR-V today.
We have plenty of other models available today at Heritage Honda including the luxurious Honda Accord, Honda Odyssey, and Honda Ridgeline. We have a complete inventory of new models that are ready to go.