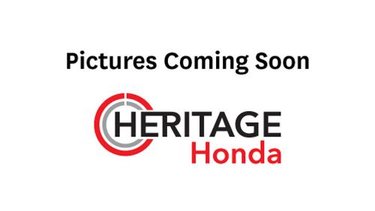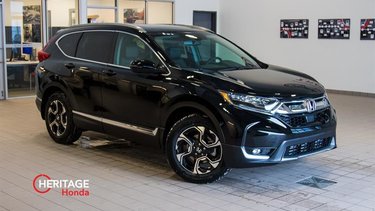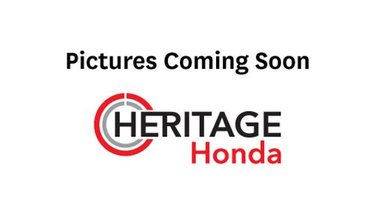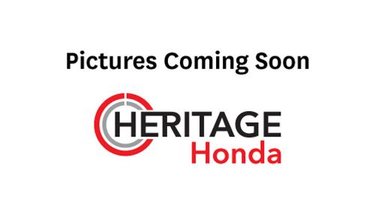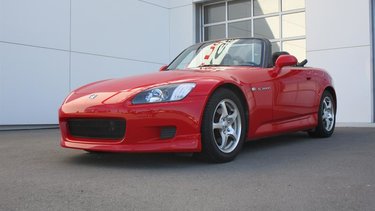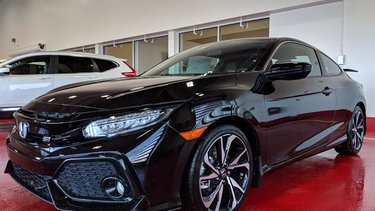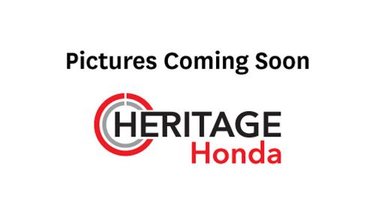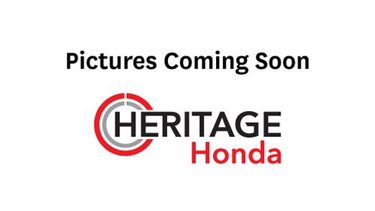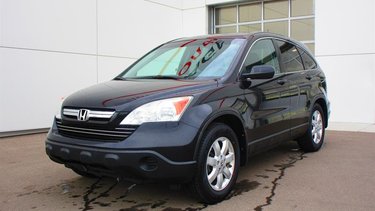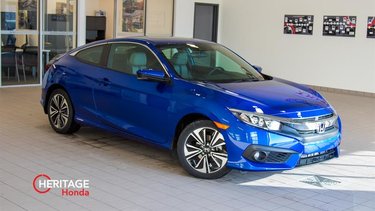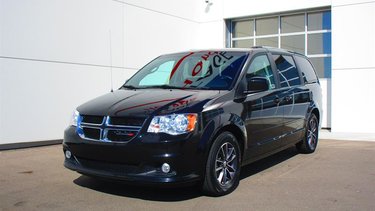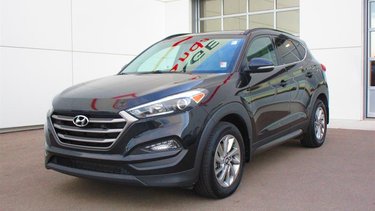 * Price shown excludes government taxes and licensing/registration fees. Mileage listings are estimates and may not accurately reflect current odometer reading. While every reasonable effort is made to ensure the accuracy of this information, we are not responsible for any errors or omissions contained on these pages. Prices, payments and rates are subject to change without notice, please verify all information and pricing with a sales representative or ask online.
Pre-Owned Vehicles in Calgary
Buying a pre-owned vehicle requires several steps. We must plan our budget, make sure we identify our needs, then find the right vehicle for this budget and these needs. It is also very important to do business with a dealer who strives to ensure the quality of their pre-owned vehicles and who makes sure to only offer pre-owned cars and SUVs that are reliable and safe. That's what you get at Heritage Honda in Calgary.
At Heritage Honda, the quality and reliability of our pre-owned vehicles is our main priority. Your satisfaction is very important to us. Thus, we ensure to inspect and certify all the pre-owned vehicles we offer. In addition, we know where most of our pre-owned cars and SUVs come from, as well as their service history.
When you buy a used car at Heritage Honda, you buy peace of mind. Discover our extensive inventory of pre-owned Honda vehicles as well as our many used models from other brands.
Affordable Financing Offers Make Your Purchase More Affordable
Heritage Honda has several affordable financing offers at attractive interest rates on all of our pre-owned vehicles in inventory. We also have many special offers that are updated regularly.
To learn more about our pre-owned models or to book your test drive, contact us today. You can browse our inventory of used vehicles online as well. If you do not see the model you are interested in, let us know and we will do our best to find it for you.
Trust Heritage Honda for your next pre-owned Honda vehicle in Calgary!
The Benefits of the Honda Certification Program
If you're in the market for a high-quality pre-owned vehicle, the best decision you can make is opting for a certified pre-owned vehicle like the ones found at Heritage Honda in Calgary.
In order to be certified, all Honda used vehicles must undergo a complete 100-point inspection that covers the mechanical components as well as the body and cabin of the car. Any problem is noted and repaired using only genuine Honda parts.
The end result is a reliable vehicle that surpasses your expectations, and more importantly not cause you any problems after you've left the dealership. That said, this inspection is just the beginning. Honda certified pre-owned vehicles also benefit from various extended optional warranties that can cover you for up to seven years or 160,000 kilometres.
A full history report is also available with all Honda certified pre-owned vehicles in addition to a seven-day or 1,000-kilometre exchange privilege. You probably won't need it, but it certainly testifies to Honda's confidence in its certified used models.
Low Interest Rates on Honda Certified Pre-Owned Vehicles
In addition to the benefits listed above, Honda used vehicles are also affordable with exceptional interest rates that are not typically available on pre-owned cars. In combination with the special offers held by Heritage Honda, you are certain to find the Honda certified pre-owned vehicle that suits your needs and budget.
Contact us today to learn more at Heritage Honda!